FIND YOUR DIRECTION WITH A STICK AND THE SUN
Go to article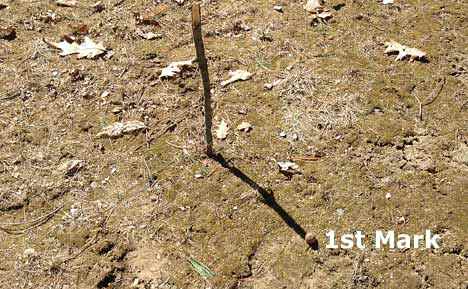 This actually works, and I challenge you to try it yourself.
To determine the east-west line, here's how you do it…
1. Place a stick upright into the ground.
2. Use a small stone or object to mark the initial spot on the ground at the tip of the shadow that is cast by the stick.
---
Do you enjoy reading Patriot Rising? Even $1 a month or $5 a month recurring donation keeps Patriot Rising going strong. If you can afford that amount recurring, please give it consideration!
Check out The Survival / Homesteading / Preparedness / Sustainability PDF Page! (Nearly 3000 free .PDF Files)